Renewable Energy and Roofing Solutions
At roofio, we're your trusted partner for sustainable living and protecting your property. Our comprehensive range of services includes Solar Panels Installation, Roofing, and Storm Restoration.
Solar Installation
Harness the power of renewable energy with our expert solar panel installation services. We'll guide you through the process, from design to installation, ensuring you make the most of solar energy to reduce your carbon footprint and energy bills.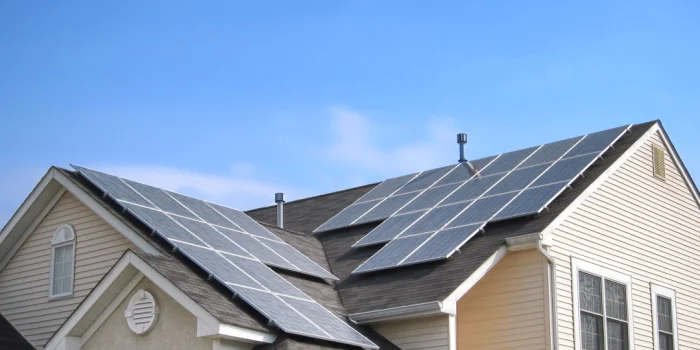 Roofing
Your roof is your home's first line of defense against the elements. We provide top-notch roofing solutions, from repairs to replacements, to keep your property safe and dry. With our experienced team, you can trust that your roof is in capable hands.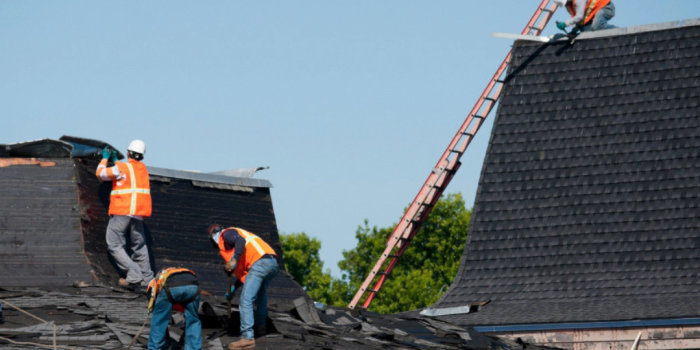 When nature strikes, we're here to help you recover. Our storm restoration services are designed to get your property back in shape quickly and efficiently. We'll assess the damage and work tirelessly to restore your home to its former glory.